Network technology is rapidly evolving. As a result, network management teams must likewise adapt to maintain network efficiency and functionality. One approach is through automated network management.
Implementing network automation minimizes human errors, reduces operational costs, and eliminates downtimes often caused by manual configurations.
YumaPro SDK
YumaPro SDK simplifies network automation. We created a network automation management platform to help you replace old technologies like CLI and SNMP with a standards-based, programmable approach like YANG through NETCONF and RESTCONF.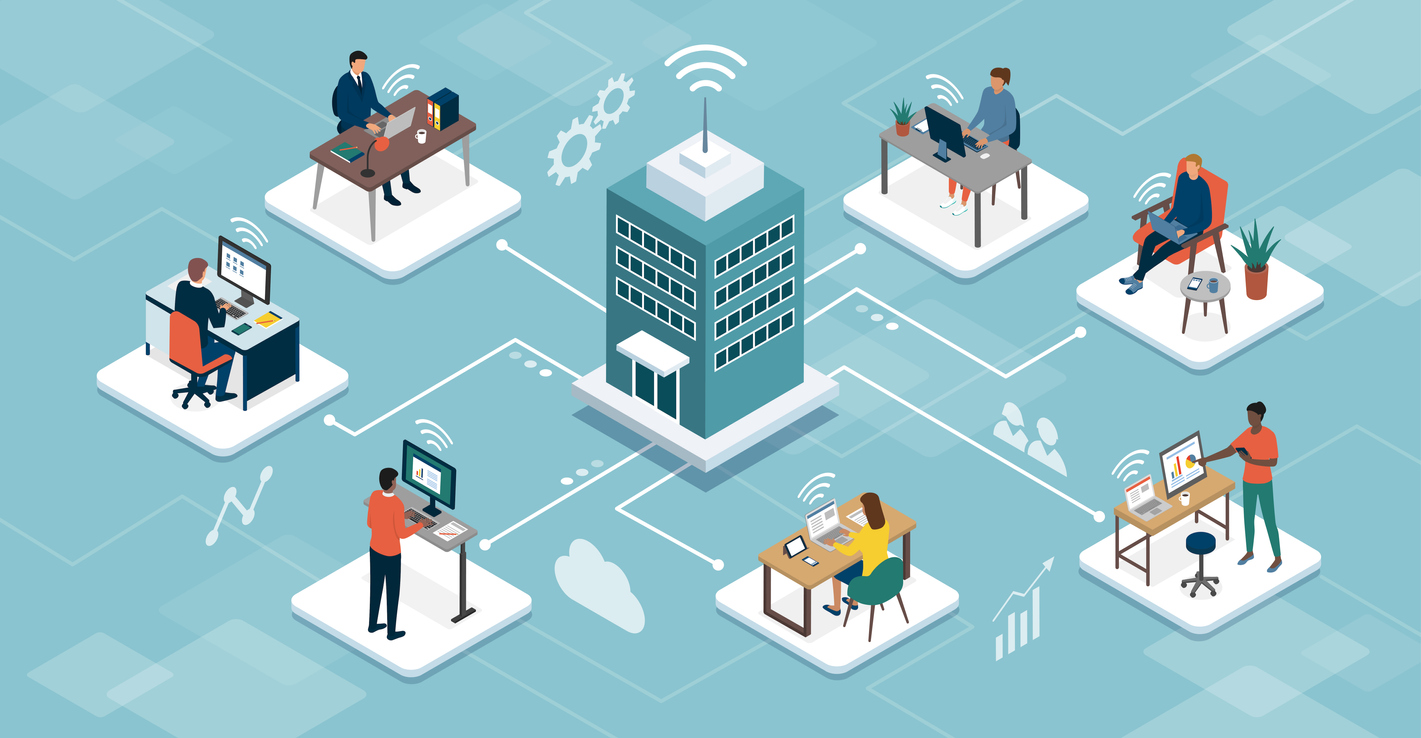 Expect the following benefits with YumaPro SDK:
Multiple Protocols Compatibility
It works with numerous network management protocols, such as gNMI, NETCONF, RESTCONF, CLI, SNMP, and Call Home. Because of its robust compatibility, you only have to create the code once, and it will run on different protocol systems after its integration.
Build various management interfaces quickly with YumaPro SDK.
High Availability
Its high availability feature assures that there is almost no downtime. With a pool of servers, you can be confident that one is always up and running if the active server fails or is being maintained. In addition, any changes or configuration edits are continually replicated in the standby servers, allowing them to load the same YANG modules at any time.
Scalability
YumaPro's multi-protocol server is capable of running on almost any Linux platform. It is designed from the ground up to be highly modular and easily configured to provide the features you need on the embedded systems you need. The server can scale from a tiny ARM platform to a massive multi-core distributed system.
Your valuable YANG instrumentation code can be reused in any configuration, written once in a unified single-development effort. The YumaPro architecture and SDK tools for automating network management and configuration make it all possible.
We Are the YANG Experts
Ready to take the next step toward digital transformation with automated network management tools? Arrange your full-featured, risk-free evaluation today by contacting us at sales@yumaworks.com.
Tools
Protocols
Features